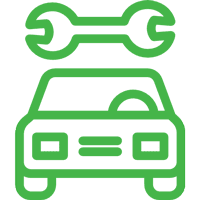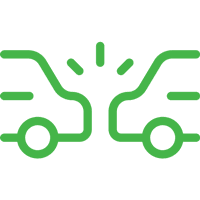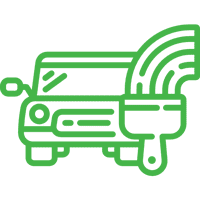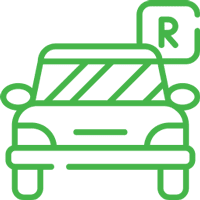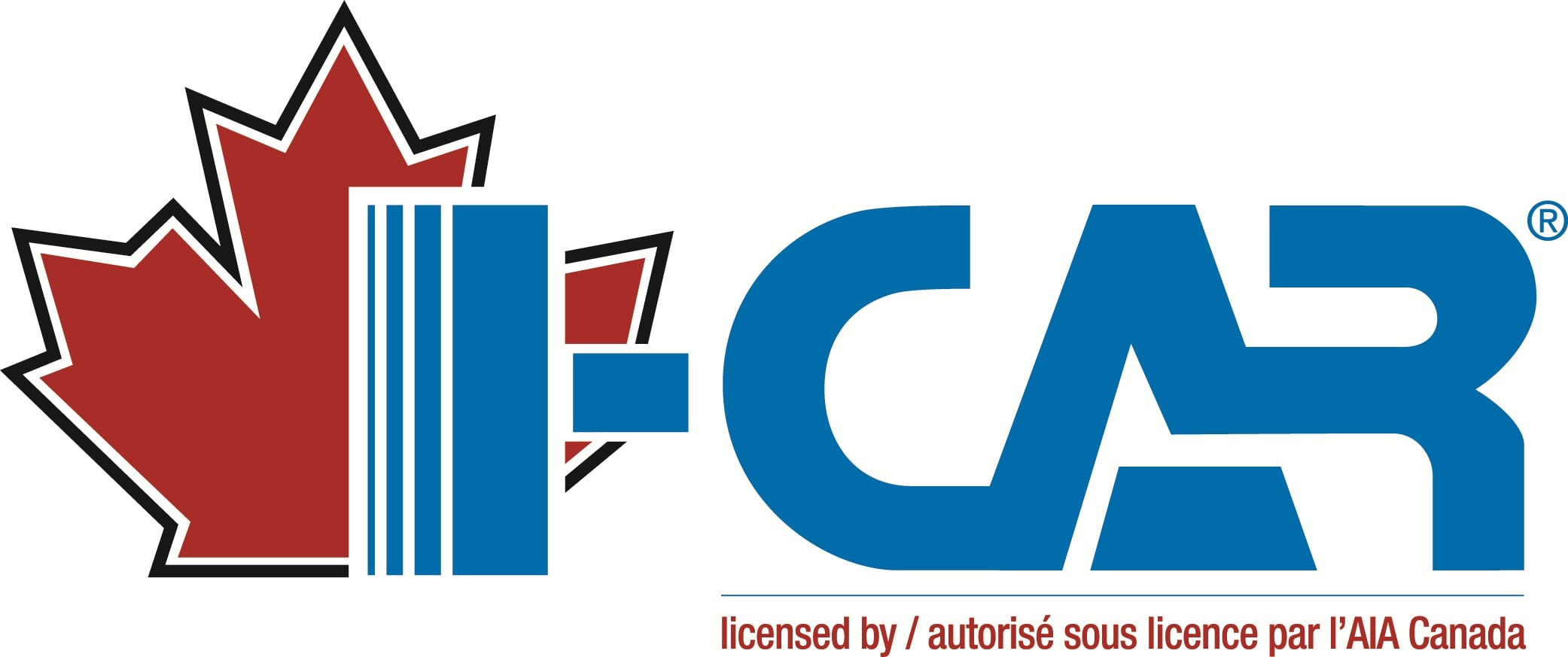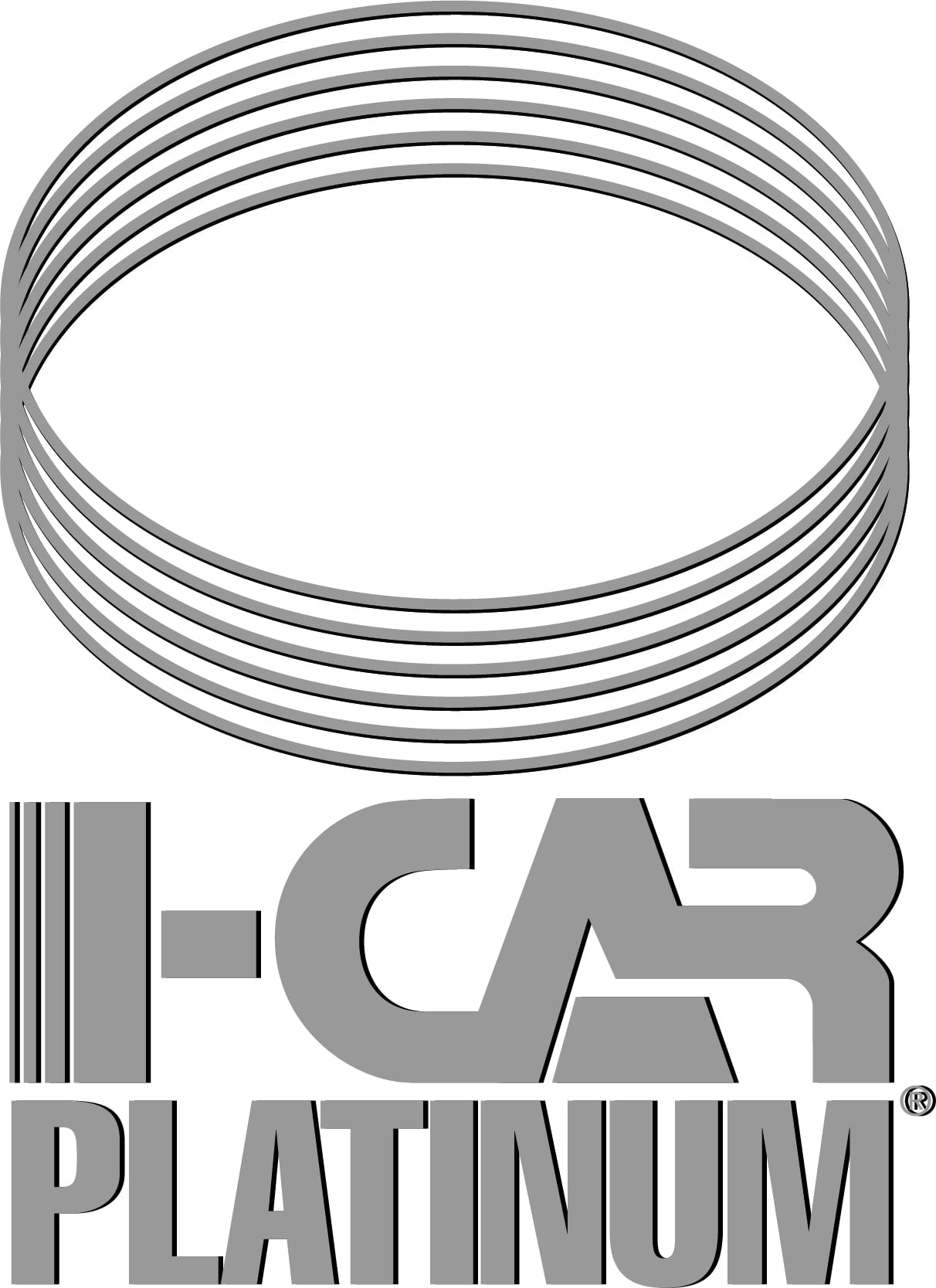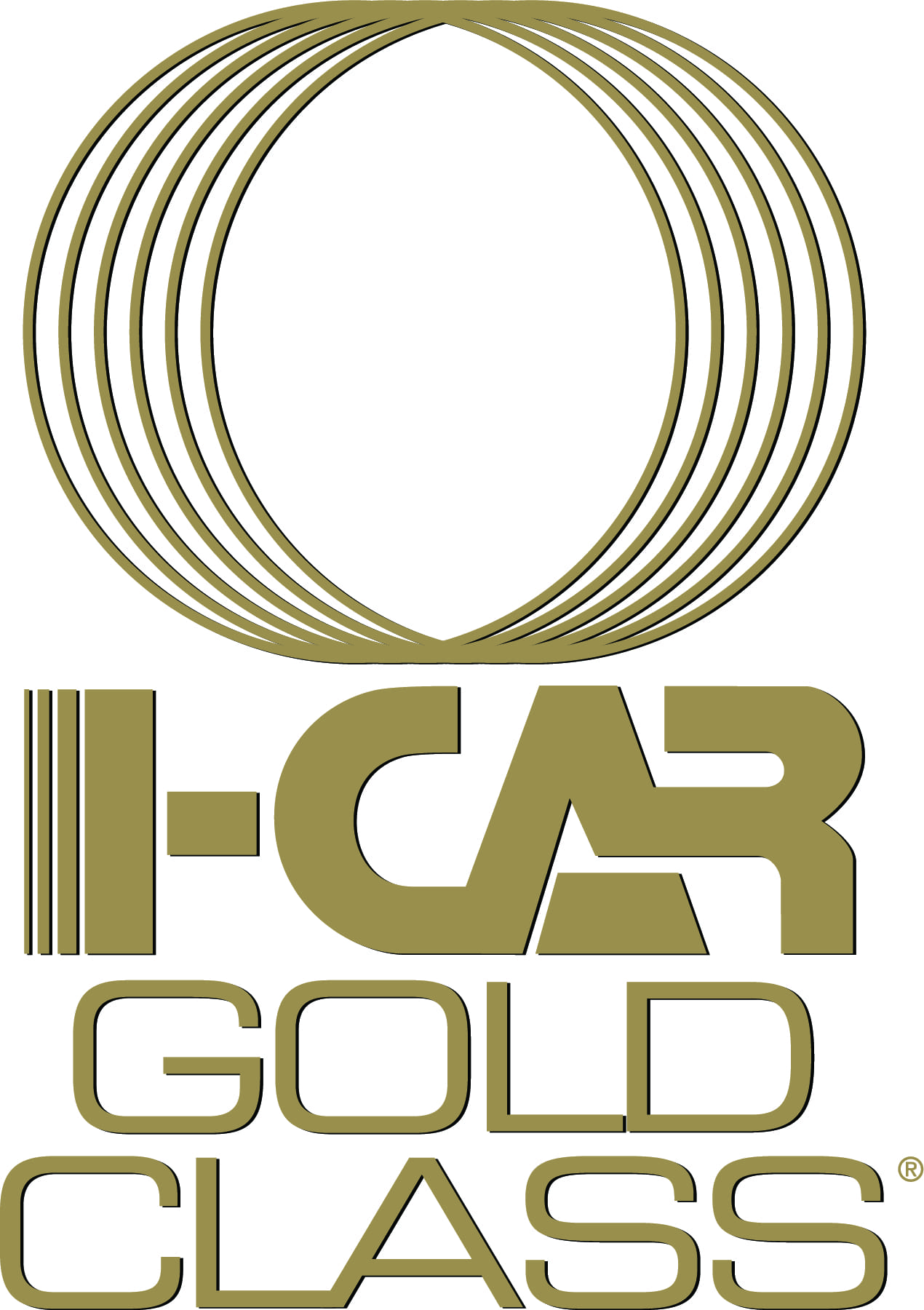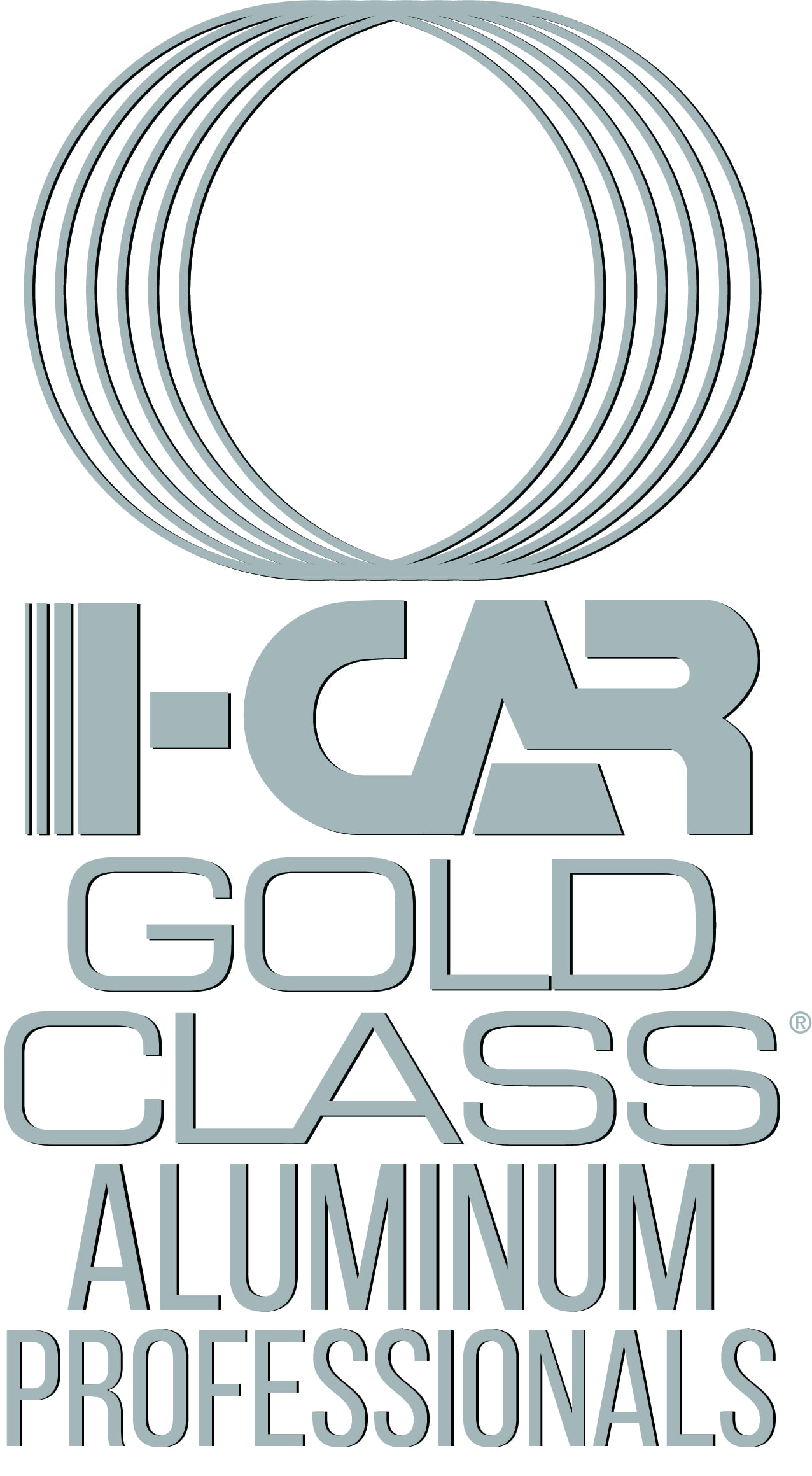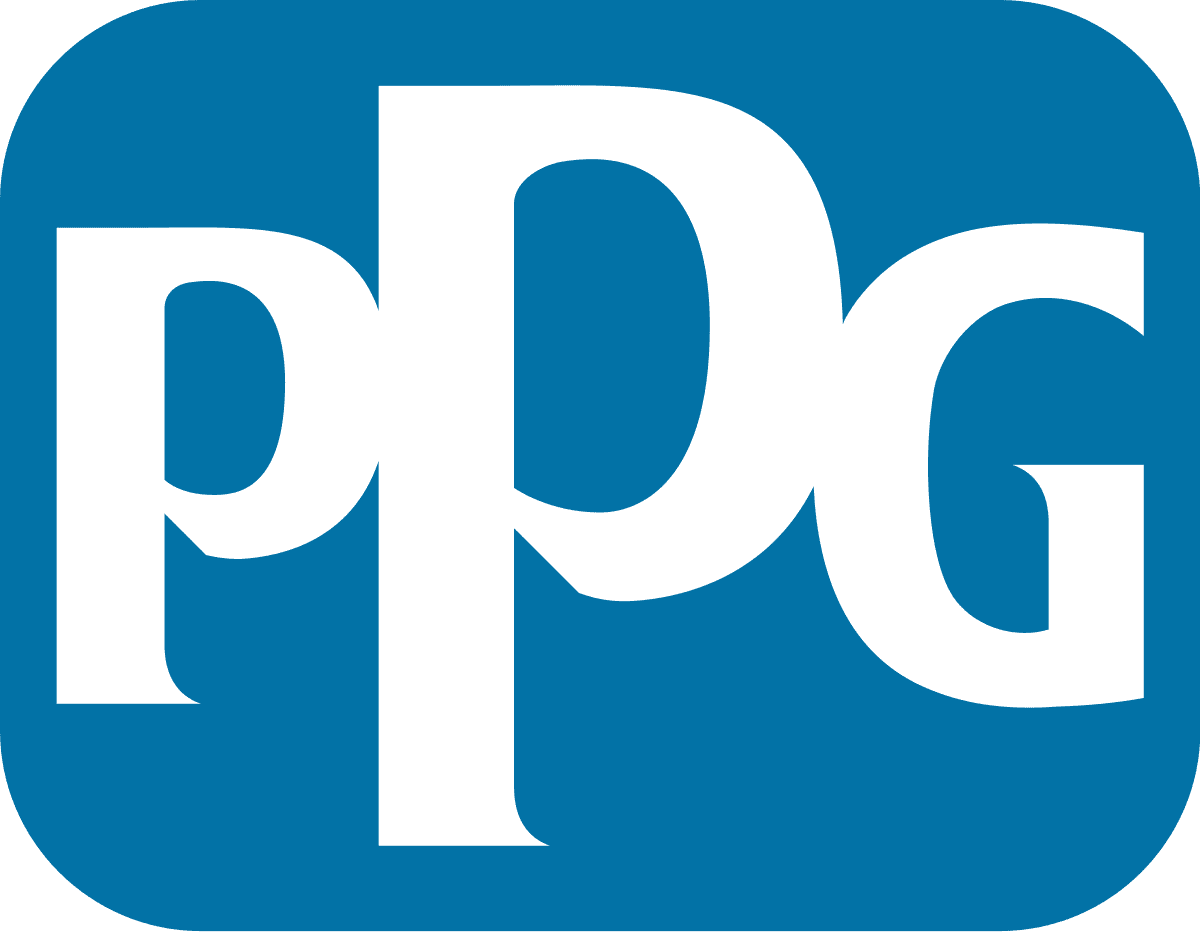 We proudly use PPG Automotive Refinishing Products
"They removed the hail damage dents flawlessly ,definitely my go to place for repairs. Good job and thank you guys for the professional and friendly service."
Quade Blom
"Fantastic service, friendly staff and my vehicle looks amazing. They go above and beyond to make sure the customer is satisfied. Definitely will be doing business with them from now on."
Tyler Altermatt
"Quick,excellent work. Got the vehicle back to us asap."
Cmm Mill
"Customer service was excellent, my vehicle looks great. Service was fantastic from start to finish, and I would highly recommend this body shop."
Rebecca Atkin
"Great service."
Derek Wallaker
"?? Great job on our vehicle! Awesome customer service. Admin & Reception staff is incredible and helpful"
Jay Pulsford
"They did an amazing job and the customer service was really good. Will be bring my business to them again"
Erin Caplette
"Professionalism, trustworthy and quality workmanship, I was so impressed by the FREE reliable loaner vehicle I was given while my truck was being repaired. "
Lara Hamm
"Professionalism"
Mike Comrie
"The shop went above and beyond to help me with my vehicle and get it back to me as soon as possible! I would take my vehicle there every time and I already have recommended it to my family and friends"
"Great communication, awesome service, and good attention to detail. Job well done."
"They worked around my schedule, took care of the paperwork, and returned the vehicle in great shape, including a cleaning."
"They had my truck in the shop quick after the accident and had me on the road by the end of the week. They prompt and do good workmanship."
"The staff members were attentive, polite and helpful. The auto body work was very good."
"Very thorough Timely Give complete & accurate information Courteous & respectful Very organized & efficient!"
Call, email, or stop by the shop for free estimates, SGI claim adjustments, or to book your next appointment.
Location
622 9th St,
Humboldt,SK S0K 2A0
Store Hours
Monday—Friday
8:00AM-12:00PM
1:00PM-5:00PM