Our Amazing Services
Home » Services
Humboldt Motors is here to help you have your vehicle looking its best whether you have been in an accident or are just due for some touch ups. With our highly trained technicians and over 30 years of experience, Humboldt Motors will be your go-to for exceptional service at a reasonable cost.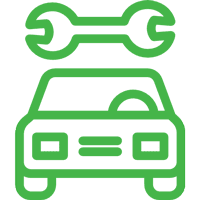 Our technicians have the expertise to make any repair to your vehicle. Whether it is just replacing door handles, broken windows, or door adjustments, you will be treated with the utmost care and attention in our shop.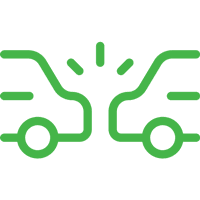 From fender benders to heavily damaged vehicles, our platinum trained technicians offer full service to put your vehicle back into shape. Using our squeeze-type resistant spot welders and 3D measuring equipment, you can always trust it will be done right.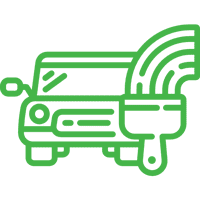 When time allows us, our technicians love to get creative and bring your custom body work dreams to life, including classic vehicle restoration.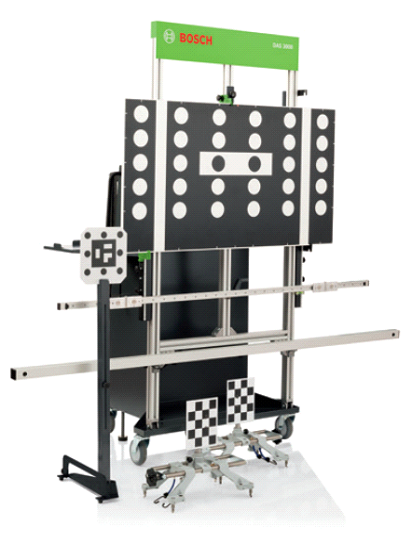 SGI Accredited Glass Replacement Specialists
Windshields, rear windows, sunroofs or just a rear-view mirror, our technicians can replace it all. We offer windshield camera calibrations and repairs for stone bruises as well – no appointment needed!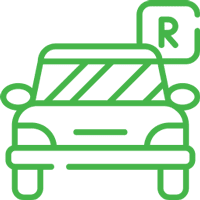 Need a vehicle while yours is getting fixed? Let us know, we can provide vehicles for you while we take care of yours.




"*" indicates required fields
Call, email, or stop by the shop for free estimates, SGI claim adjustments, or to book your next appointment.
Location
622 9th St,
Humboldt,SK S0K 2A0
Store Hours
Monday—Friday
8:00AM-12:00PM
1:00PM-5:00PM